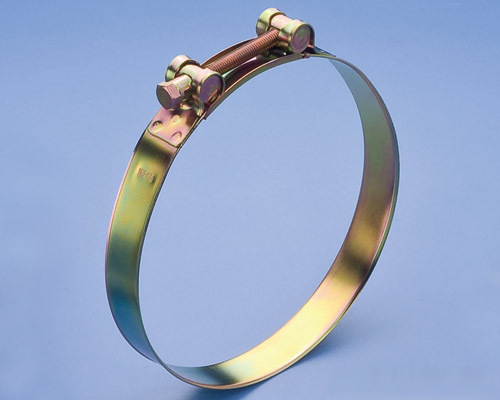 European high-pressure hose cl
Product Description:
Material: SUS304 or iron plating multicolored
Suitable for high torque industrial demand.
This tube clip torque to the powerful than the general type hose clamps, and has different thickness and width of the tape
For you to choose. Meet your needs for high-pressure pipe clamp.
Description